R Resources for Beginners and Intermediate Users
Published:
I was lucky enough to get started with R before the start of my PhD. I'd used it regularly during my year at IDinsight, which made it a lot easier to get through the first semester (we used R mostly for our applied statistics course).
If you've never used R and are starting a PhD in a social science in a few months, or planning to apply to a PhD, going through some of the tutorials and resources below would be a great way to spend some of your time.
Here is a list of free resources to learn R that may be useful for people getting started. I'll try to keep this page updated as I come across more resources. Send helpful links my way on Twitter or in the comments of this post, and I'll add them if they complement what's already here.
First steps with R
If you are a first-time R user, thee first book below will also guide you through the pieces of software (R and RStudio) needed to work with R.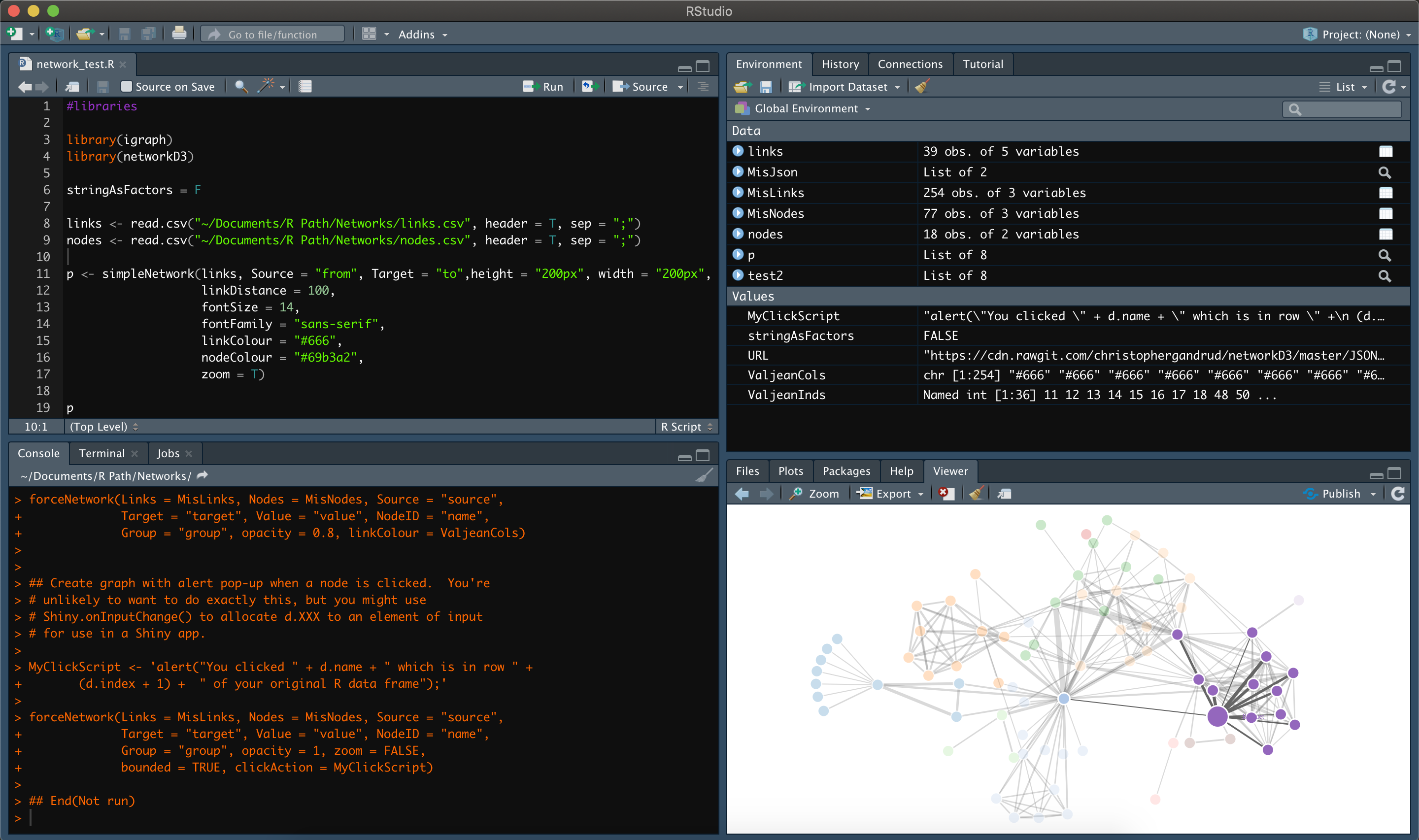 The RStudio Interface
Data visualization with R
Example of an interactive map made with R
R Workflows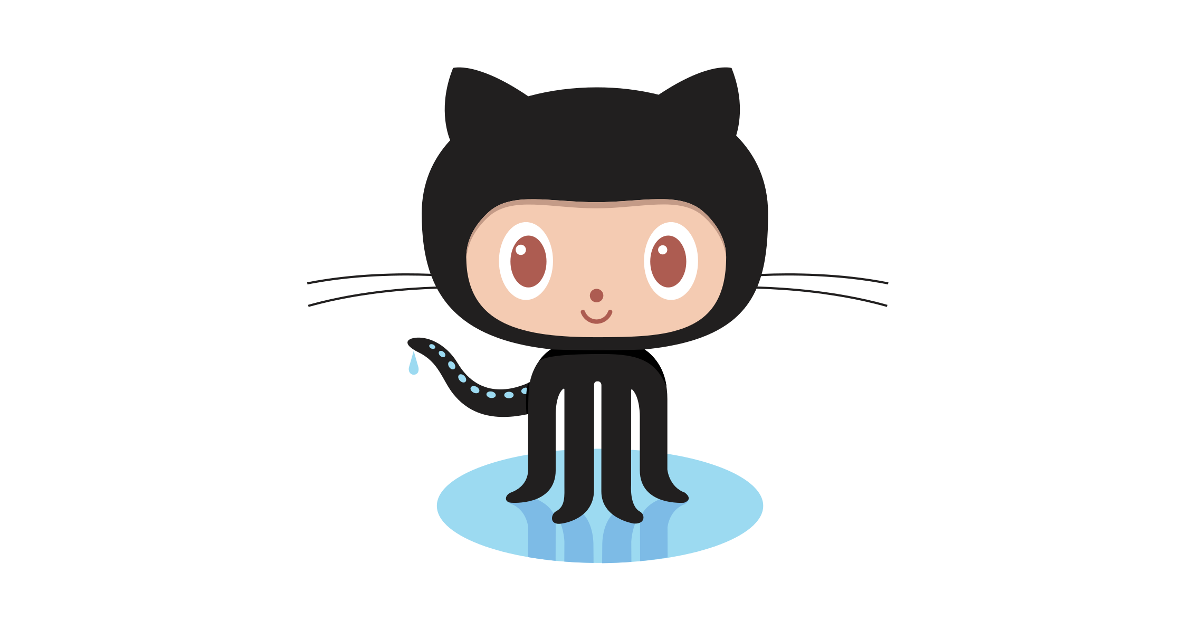 The GitHub 'octocat'
Building and Hosting Interactive Apps with R Shiny
Resources for Intermediate Users - Where to Look to Go Further?
Send me a message on Twitter or comment on this post if you know of helpful resources to add to this list.